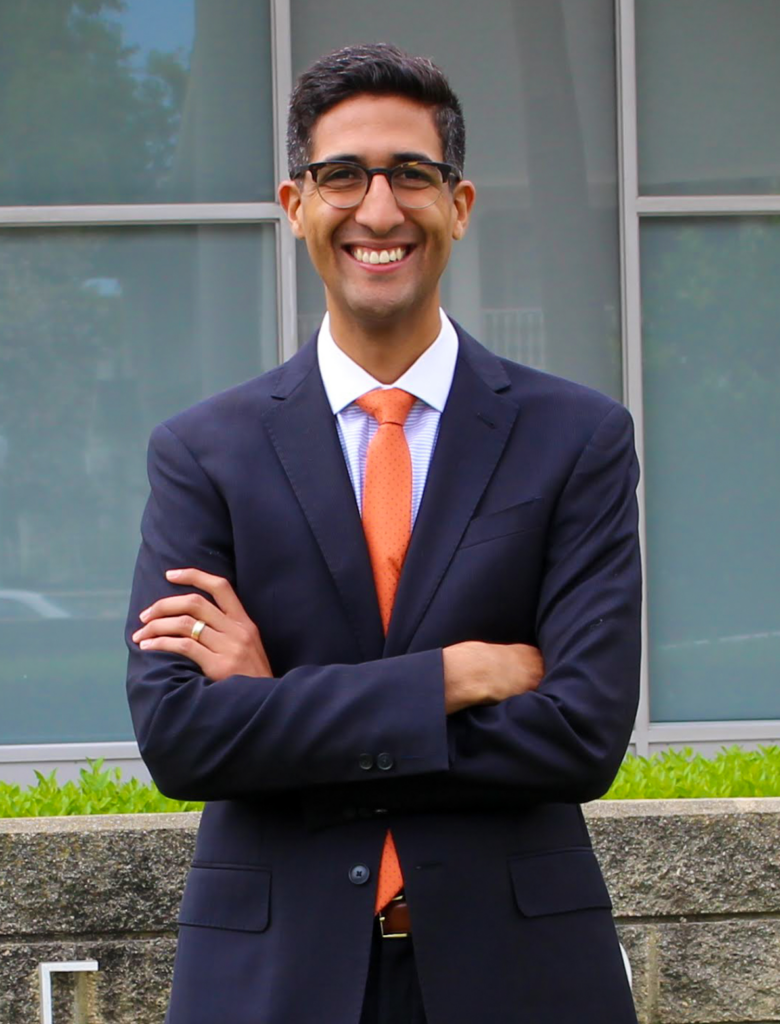 David Vazquez is a husband, father, educator, and Orange community leader. He is a proud resident of Old Towne Orange, where he and his wife raise their family. He cares deeply about the future of our community, and is working to keep Orange a safe, vibrant and charming city to live, work, dine and play.
David currently serves the residents of Orange in City Hall on the City Planning Commission, where he strives to balance community needs while maintaining the historical nature and charm of our community, especially Old Towne and neighborhoods surrounding Chapman University. He has contributed to the development of Orange's neighborhoods, commercial districts, restaurants and schools.
Beyond Orange, David's career has been dedicated to bettering communities across Orange County and the State of California.
He currently serves as an executive leader at Vanguard University, where he is also an adjunct professor of government. He is committed to expanding opportunity for students and families across the region.
His passion for public service began with a college internship with the U.S. House Committee on Ways and Means, and later he was selected into the prestigious California Senate Fellows Program. In the State Capitol, he worked for an Orange County senator and closely with the Howard Jarvis Taxpayers Association to get legislation signed into law that increases taxpayer oversight of local bonds. He has also worked as a policy advisor to Orange County mayors, council members, and corporations on regional public policy issues ranging from spurring economic development to solving our unfunded pension liabilities.
David holds a Master's of Public Administration from USC (Fight On!) and a BA in History & Political Science from Vanguard University. More than anything, David is the proud husband to his wife, Alli, and father to his son, Elijah. The Vazquez's are active in local non-profits and their church, and can be seen at The Plaza, Hart Park or evening strolls around Old Towne.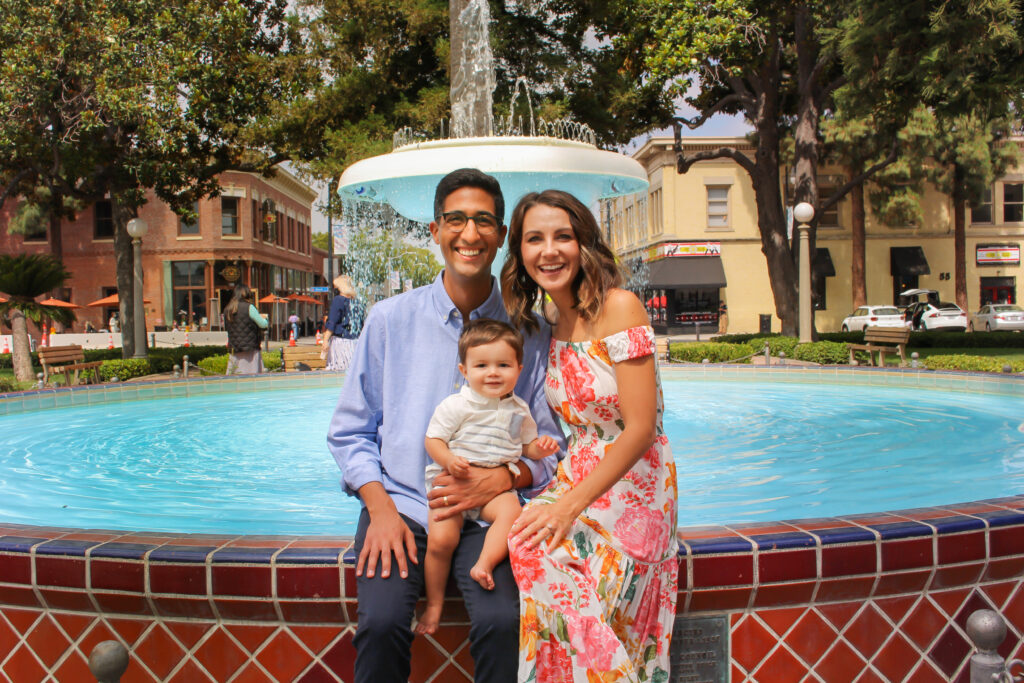 Click here to see David's Endorsements.